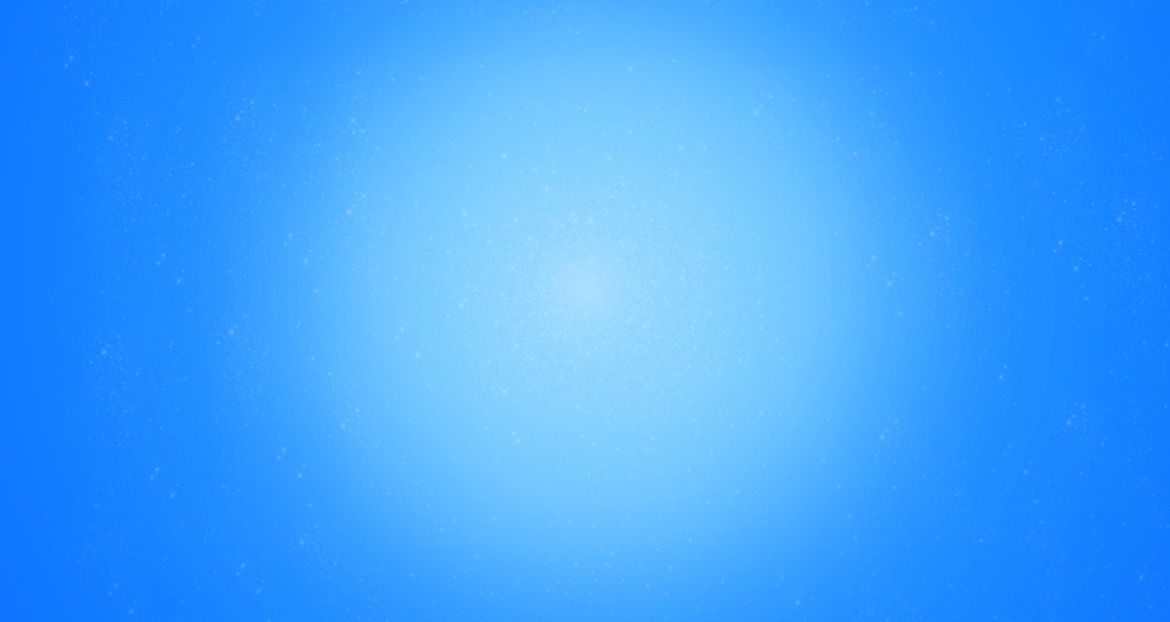 I trust him. I think there's a lot of power in what he comes up with.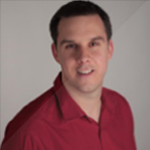 Jason's experience…
Jason Leitch oversees a large and dynamic portfolio of chemical products with several brands. His portfolio is of key strategic focus to the organization, and commands extra attention from his leadership team.
The Challenge
A new product and a new customer usage pattern was being rolled out to customers. Jason and his development team needed several key pieces of customer feedback surrounding messaging, pricing, and other critical sales elements in order to successfully roll out the new product. Jason called on both his agency of record and Strategic Fuel to provide him with the critical information he needed.
Our Approach
Strategic Fuel designed an approach for interviewing customers, as well as collecting and processing qualitative data. Secondly, that information was quantified through an online survey, completed by a large sample of the customer base. Finally, the information was distilled into clear, succinct responses which answered Jason's marketing questions.


The Result
Jason was provided with clear messaging recommendations, anchored by the voice of the customer and quantitative validation. The product has recently been launched. The marketing and sales team are now hard at work introducing the product to customers.
In Jason's Own Words
"I really like working with Brent. He's professional, he's comfortable, we can sit down, we can chat. He has a real interest…he wants to understand not just the project but actually to understand the context as well.
Also, Brent works to understand our market, and because of that, we can get a lot deeper into things. As a result of that understanding, we hire him to lead our focus groups. Our customers respond well to him.
After completing his insight discovery, Brent was able to sit down and identify the challenges our customers needed further information or help with. Most often, market researchers will say 'Here's the stumbling block' or ' Here's the challenge'—but Brent doesn't stop there. He's able to get bit deeper; he's able to come in and give some guidance and say, 'Have you tried this approach, or this type of pitch?' I've worked with a lot of different companies, and I really appreciate that he takes it that one step further. He doesn't stop with a summary of what he's found.
I trust him. I think there's a lot of power in what he comes up with. Even after the project is done and completed, he'll check-in periodically to see how things are going, which direction we took, how it's working, how we feel about it…that sort of thing. I can tell he's genuinely interested; he's not just a looking for additional follow-up business. He's actually wanting things to go well."