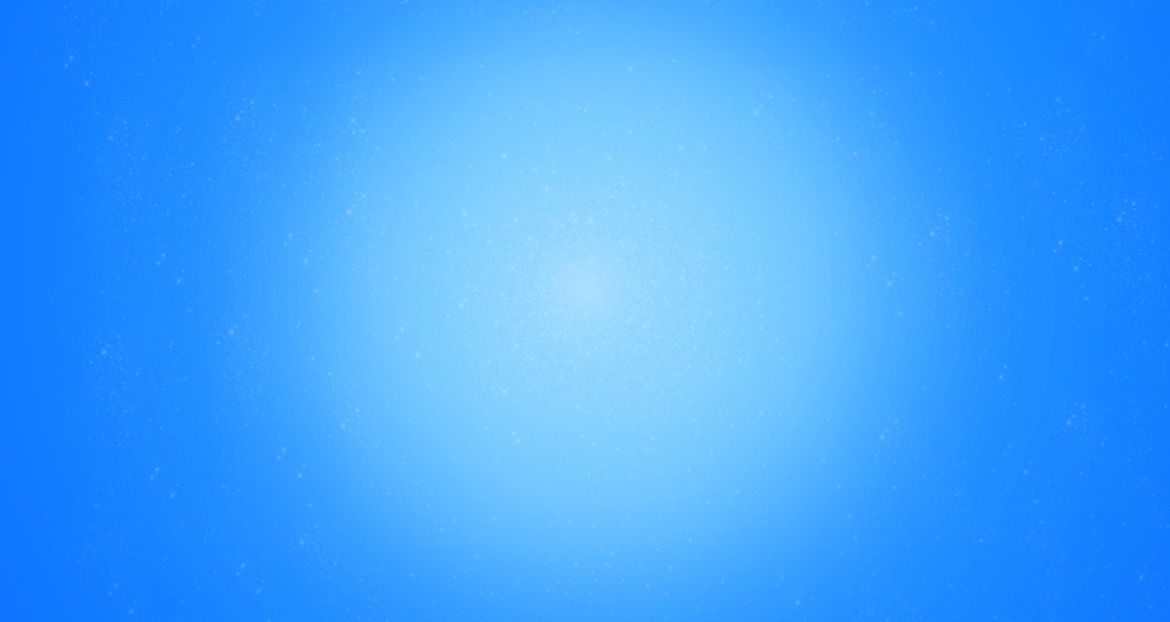 It was powerful that Brent was a part of the team, while also a third-party with an unbiased perspective.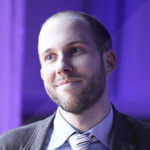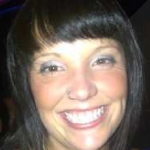 Mike & Meghan's experience…
Mike Morrice is the founder of Sustainable Waterloo Region and the Executive Director of Sustainability CoLab and Meghan Brien is the CoLab Communications Lead.
CoLab provides direct support and a proven approach for member organizations to launch and grow target-based sustainability programs for businesses. These programs connect local networks of organizations that are setting and achieving sustainability goals.
The Challenge
Each regional organization within the Network had a different name for their program. CoLab wanted to investigate potential changes to the consistency in communications across all their Network Members' programs.
Our Approach
Strategic Fuel worked with the CoLab team led by Mike and Meghan to design a process to engage their Network Members in a conversation regarding more consistent program naming. We also acted as a sounding board to the CoLab team as they determined the best path forward. Conversations with network members were held via Google Hangout and were summarized by both Strategic Fuel and the CoLab team.


The Result
After conversations with Network Members, it was clear that one shared program name was not the preference.
We also heard that Network Members were missing an important element to support consistency across the Network …a shared collaborative vision. As a result, a vision was crafted by the CoLab team and has been shared with all members of the Network.
We also heard that developing strong program names was challenging for new members. As a result, a new milestone was added to the program launch process to help these emerging members develop their program names at an early stage. One significant addition that came out of this collaborative effort was developing a program name structure for new Network Members to build from. Within a month of providing this starting point, one Network Member had already modeled their program name after it.
In Mike's Own Words
"The challenge of consistency in our Network Members' program communications is a critical one at CoLab and we made significant progress working with Strategic Fuel.
Through working with Brent, we were able to respectfully & candidly engage the CoLab Network on a sensitive topic, which uncovered many telling landmines and tensions.
This process has had both short and long term results. Short-term, we created several tangible new communications pieces for all Network Members, including their first vision statement. No small feat. Longer term, we've planted the seeds for stronger cohesiveness across the CoLab Network and a new staff position that will focus on strengthening the network as a whole.
Brent specifically brought several critical elements to our team:
The ability to insightfully probe to achieve meaningful 'Ahas' from clients.
The willingness and skill to respectfully yet incisively ask tough questions, pushing and prodding in CoLab team debrief sessions.
A willingness to work alongside Meghan, bringing his expertise, credibility and a third-party vantage point to the core team.

I've found typical consultants coming in to an organization for this type of 'one-off' tend to be only available for select conversations, and are on the outside looking in as a result. Working with Brent was refreshing: Meghan and I felt like he was on the team throughout the project, which made a huge difference on the outcome for us."
In Meghan's Own Words
"The most meaningful part of the project was hearing what network members thought and felt. Through the process we came up with a number of options for collective program names and taglines.
The idea of one shared program name was not going to be accepted by network members. This was a very important outcome from the process itself. Network members reminded us what they liked about being part of the CoLab Network: support AND freedom to build a brand and program that worked for local businesses.
The project was very much an iterative one; it kept evolving and we kept adapting throughout. It was helpful that Brent was available when I needed specific direction or to talk through issues to find solutions or next steps. I felt I could talk openly to Brent about the nitty gritty of the project. It was powerful that Brent was a part of the team, while also a third-party with an unbiased perspective."