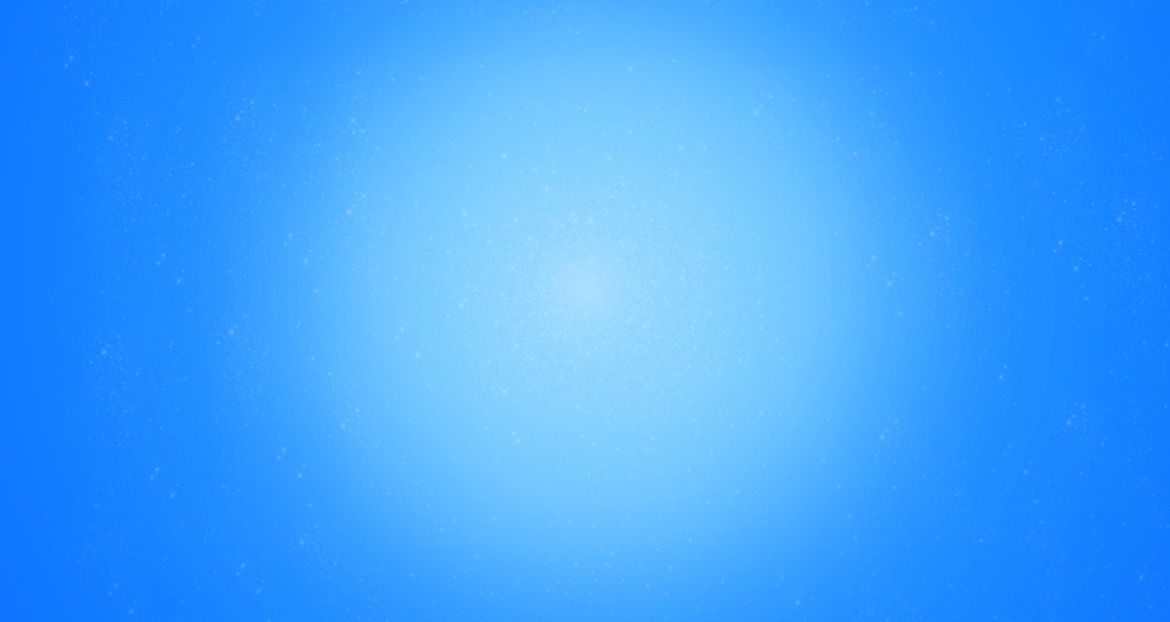 He kept reframing the problem or questions to enable us to figure it out.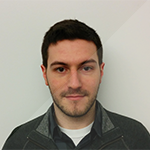 Patrick's experience…
Patrick Bach is a Senior Service Design Manager with Telus Mobility. Previously, Patrick was the Customer Experience Manager at Koodo Mobile. He was tasked with heading up a Customer Journey Map initiative. More specifically, Koodo was looking to understand the new customer onboarding and billing experience. Patrick had high expectations and tight timelines to move the project forward.
The Challenge
A Customer Journey Map is a proven framework used to ignite improvement and innovation efforts. Koodo Mobile was interested in utilizing the framework to take their best-in-class customer experience to the next level.
Patrick connected with several firms to deliver a proposal. A key requirement was finding a partner than would combine customer insights and quantitative research to help understand and prioritize pain points within the customer experience. Patrick was keen on working with a collaborative firm with an approach that fit with the Koodo brand and values.
Our Approach
Strategic Fuel was hired to lead a team from Koodo and compliment the skills offered by a customer engagement agency. Over the course of several weeks, we led the team through the Customer Journey Mapping initiative. We conducted interviews to further add depth and context to a series of online surveys that had been rolled out by the agency partner.
To gain first-hand insight into the Koodo experience, we switched our own phone and plan to Koodo and documented our experience in a journey diary. The team found the insights so useful that the diary process was expanded upon and deployed with prospective Koodo customers. The insights from the diaries offered real-time understanding of the behaviours, attitudes and emotions customers experienced during various steps in the Koodo journey.
The Result
Insights and research were consolidated and presented in a highly effective manner. Key pain points were identified and prioritized to ignite focused innovation within Koodo. Koodo Mobile is implementing a number of improvements identified through the project.
In Patrick's Own Words
"Brent did a fantastic job.
The project had very tight timelines and required Brent to get up to speed, rally the team, understand the Koodo brand and set up a number of activities to collect customer insight.
One of the techniques Brent challenged us to do is to communicate in the voice of the customer versus the voice of the business. It was a turning point for us as it helped us reorient our thinking and realize the true root cause of customer pains.
However, the real key to Brent's success was his personality. We had a lot of A-type personalities on this project. Brent is the type of guy who listens to what's going on, gets a reading of what people are thinking and feeling, and then offers the right question or challenge at the perfect time. He drives the conversation forward and pushes it to the next level.
Brent empowered us to make our own decisions and draw our own conclusions rather than being prescriptive. He's an enabler more than anything else. He helped us reach the right conclusions, but he wanted us to do it on our own terms. He kept reframing the problem or questions to enable us to figure it out.
That's really quite powerful because at the end of the day you walk away as a client feeling really great, thinking—'Wow, I figured it out!'—but really Brent had a lot of influence there."