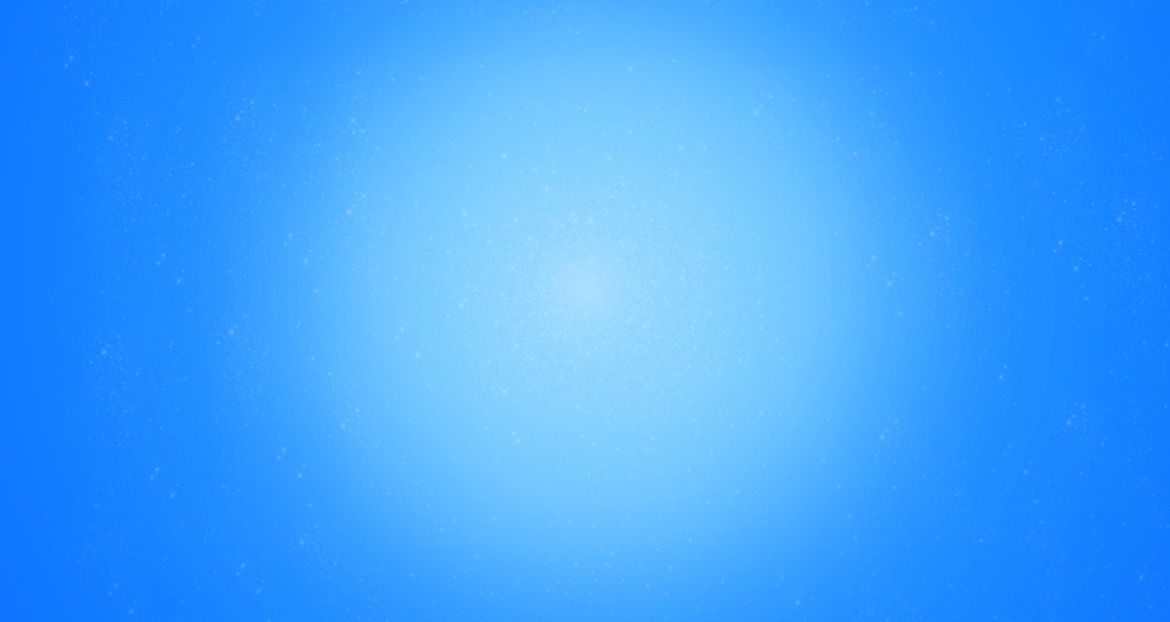 His objectivity as an unbiased collaborator in this research added incremental credibility to the insights and recommendations presented.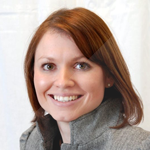 Sarah's experience…
Sarah Osborne is an account director responsible for brand planning at a full service agency that supports the agriculture industry. A major client wanted to launch a new product into a new, emerging market. A significant marketing and sales push for this product was planned. Sarah and her client knew they needed market insights to verify that their go-to-market strategy would resonate with their customers for a successful product launch.
The Challenge
Launching a new product, into a new market segment creates some unique challenges, including optimal price and positioning. Sarah's agency engaged in a three-part insight project to clearly identify the product pricing and positioning. Armed with this information, they would be able to launch the brand based on customer perceptions of the existing market landscape, the new market segment and the presented features of the product.
Our Approach
We worked with Sarah to plan and execute the qualitative portion of this research project—a series of detailed focus groups with farmers across Alberta, Saskatchewan and Manitoba. Strategic Fuel was responsible for designing the guide, facilitating the groups, processing and analyzing the insights and information.


The Result
We made sense of a complex challenge and presented clear insights and recommendations that Sarah and her team utilized to develop a quantitative survey. The collaboration provided the messaging direction and confidence needed to successfully launch the new product.
In Sarah's Own Words
"Brent and I planned and facilitated six focus groups across three provinces in four days. It took a lot of collaboration to pull all the details together in order for us to facilitate focused and insightful sessions.
Throughout the entire project I was pleasantly surprised and delighted by Brent. Not only because of his prior experience both with my client and in the agricultural industry, but also because he is a very skilled facilitator able to engage his participants to unearth their perspectives. Customers in the focus groups found him disarming, largely because he was so easy to talk to. His style was persistent, yet non-aggressive, which lead to fruitful discussions and some fantastic quotes from participants.
During the focus groups, Brent facilitated while I recorded detailed notes. Sifting through that much information could have been very daunting, but we actively debriefed and discussed after each session, which aided in the insight analysis. Brent took the lead on generating the final report, and was able to pull all the pieces together into meaningful insights and recommendations.
The presentation of the insights and resulting recommendations went really well. Again, this was a totally collaborative approach. Brent took on distilling the detailed report into presentation format, and we presented it together. I provided the consistency across the entire three-part project, as well as anchored insights and recommendations in the client's market reality. As a third party, Brent presented the findings. His objectivity as an unbiased collaborator in this research added incremental credibility to the insights and recommendations presented."